The DynamicsCon held online this past fall was full of rich Microsoft Dynamics 365 Business Central content (all still online).
Well, the next one is already in March! And it was so popular, this time it'll be 3 days of 6 sessions per track. The voting is already opened up, so go help shape which of the roughly 150 BC sessions you want to see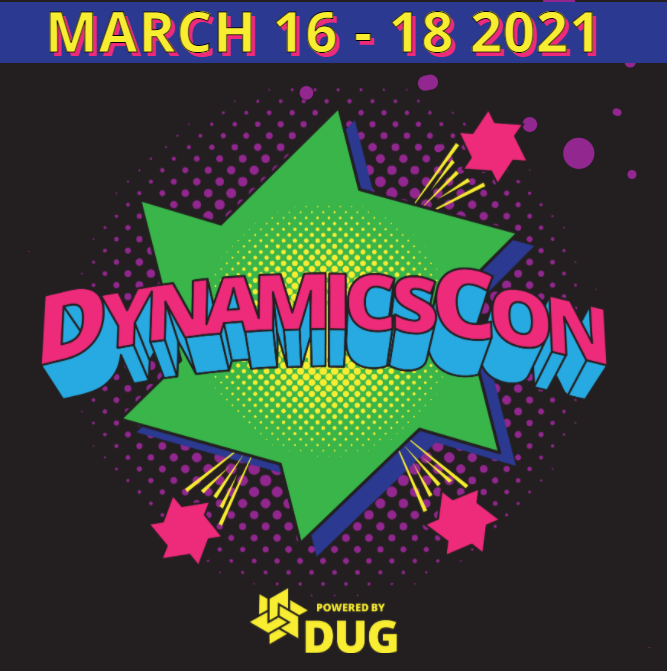 Small shameless self-promotion: I'll be doing my first Dynamics BC / NAV speaking event if you all support it. My goal is to highlight all the different resources that BC professionals should know about and how to find them. We'll see how many I can possibly cram into the 40 minutes!
Register — and give me a vote here:

https://dynamicscon.com/submission/voyage-through-the-bc-information-archipelago/